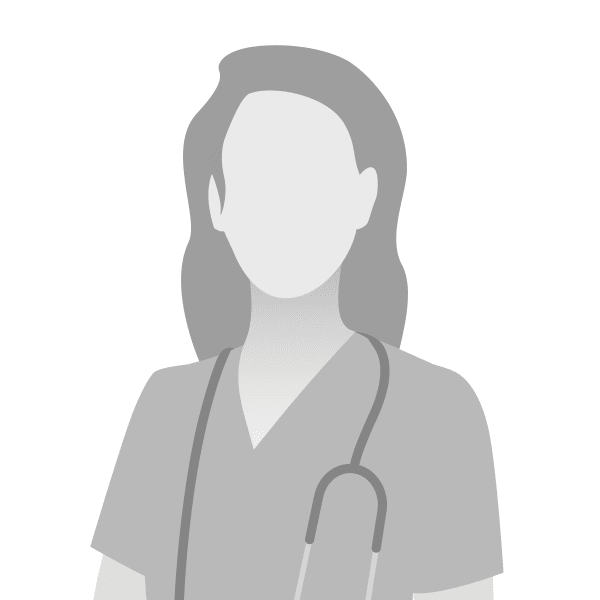 Dr. Christina Bradbury
Dr. Bradbury grew up on the coast in the San Francisco Bay Area. Her undergraduate studies were in Wildlife, Fish and Conservation Biology at the University of California, Davis where she also completed her Doctorate of Veterinary Medicine in 2006.
After her internship at Texas A&M University, she continued her veterinary training at Colorado State University. There, she completed a combined residency and Master's program, in small animal internal medicine and clinical science. Her research at CSU focused on immune-mediated disease, and cat scratch fever.
In 2010, she became board-certified in small animal internal medicine, becoming a Diplomate of the American College of Veterinary Internal Medicine. Her clinical interests are many, but she is particularly interested in canine and feline liver disease, gastrointestinal disorders, stem cell therapy, immune-mediated/autoimmune disease, and infectious diseases.
Dr. Bradbury enjoys spending time with all of her animals – two very rambunctious Labradors, two cats and a rescued Thoroughbred. She also loves snowboarding, hiking, backpacking, rock hunting and river rafting – really, anything outdoors.