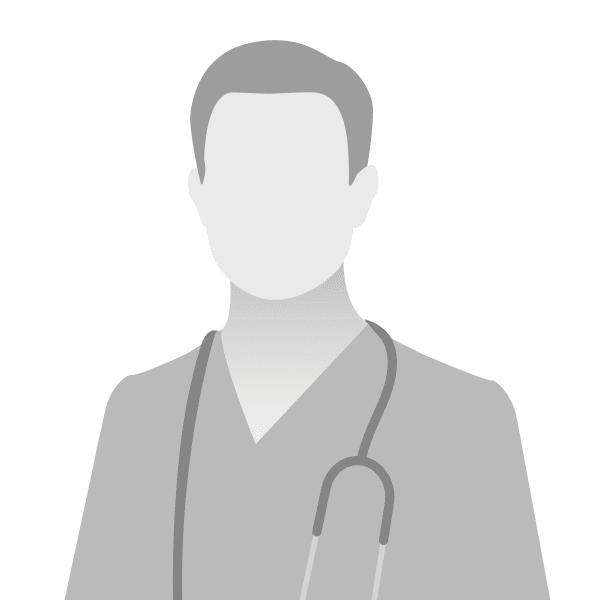 Dr. Brian Mackie
Dr. MacKie, DVM received his Doctorate of Veterinary Medicine from Washington State University in 2005. Following a one-year rotating internship in small animal medicine and surgery, he completed his residency training in Cardiology at the University of Wisconsin – Madison.
During his time there, Dr. MacKie helped to implement the use of the Amplatz Canine Ductal Occluder for non-invasive treatment of congenital heart disease and assisted in prospective research on pulmonary hypertension and cardiac biomarkers.
His clinical interests include echocardiography and electrocardiography (ECG), pulmonary hypertension in dogs, syncope (fainting) associated with heart disease and arrhythmia, congenital heart disease, and congestive heart failure (CHF).
Dr. MacKie is a Diplomate of the American College of Veterinary Internal Medicine (Cardiology).