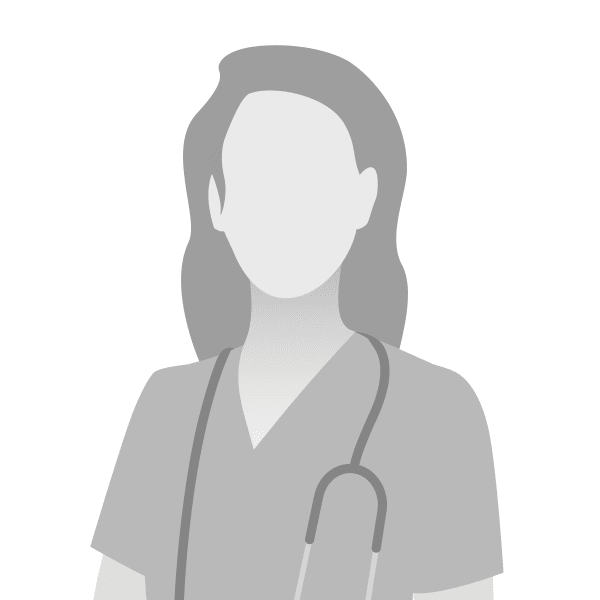 Dr. Abigal Dimock
Dr. Dimock graduated with her Doctorate of Veterinary Medicine from University of California, Davis in 2006. She went on to practice at a clinic in Bend, Oregon before returning to Davis in 2008 to complete the board certification exam and residency, becoming a Diplomate of the American College of Veterinary Radiology in 2011. 
Professionally Dr. Dimock takes a special interest in abdominal ultrasound, advanced imaging (CT and MRI), and equine imaging.
Outside of work, Dr. Dimock enjoys traveling, hiking with her dog and caring for her small goat herd.